I am
SRMIST
B.Tech CSE Student
Web Developer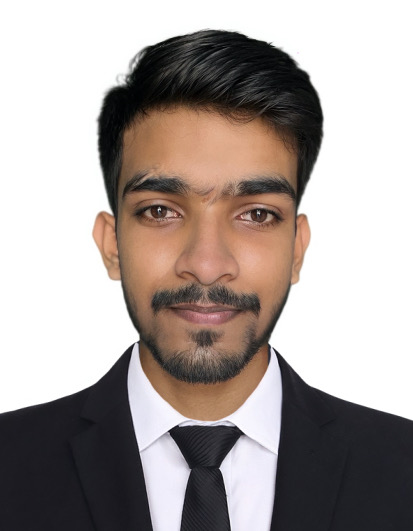 I'm Aman Anand, a 2nd-year Computer Science Engineering (CSE) student at SRM University. Currently specializing in Big Data Analytics, I'm passionately exploring the boundless realms of data and analytics. Beyond academics, I'm an avid enthusiast of Machine Learning and Web Development. I find joy in harnessing AI and ML to solve real-world challenges and indulge in the creative process of web development. Alongside my academic pursuits, I co-founded Arise Point, a startup company that ventures into Digital Marketing, Press Release Services, and SaaS solutions, where innovation and digital excellence converge.
Full Stack Web Development
Orchids- the international school, mumbai
S.R.M. Institute of science and technology, Kattankulathur, chennai
B.Tech (CSE-Core)
NO Arrears and Detentions Till Now.