Your One-Stop Digital Marketing Agency
Grow and Thrive in a Digital World
Transforming your business from ordinary to extraordinary, that's what we do.
One of the fool-proof ways to reach your target audience and increase your brand awareness is by working with the best digital marketing agency in India. We have a wide range of services such as: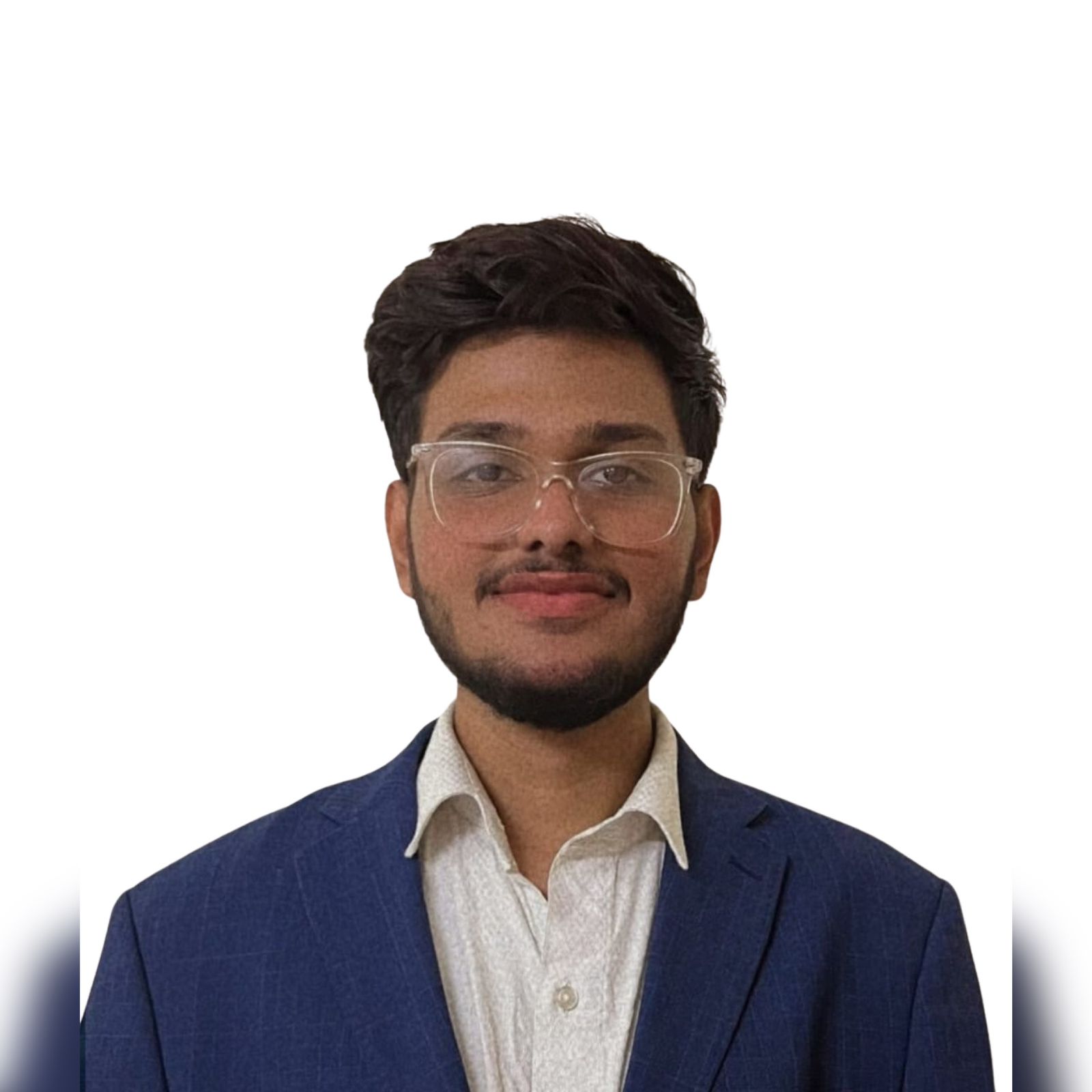 Gagan Bijarnia
Human Resource Director
Anurag Rege
Technical Operations Director
Looking for Professional Growth?
We are constantly looking for driven digital marketing professionals to be part of our growing team. Get in touch with us to learn how you can be a part of the Arise Point family!