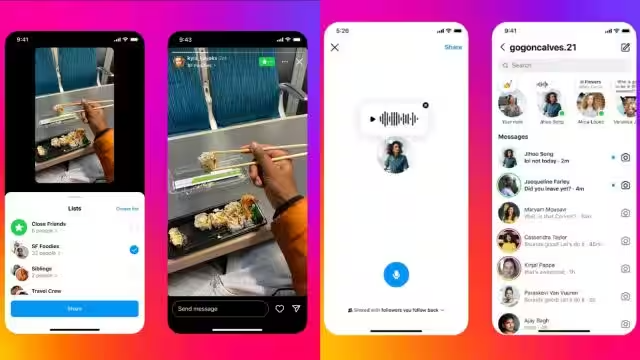 Instagram today announced that it will soon begin testing a host of new features aimed at Gen Z users. This includes Birthdays, Audio Notes, Selfie Video Notes and Multiple Lists in Stories.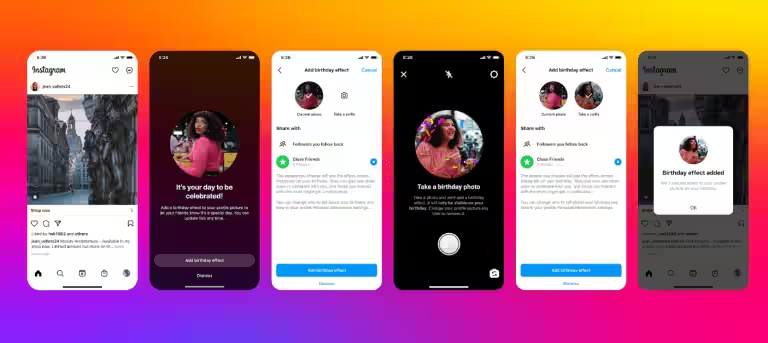 Birthdays
The new Birthdays feature on Instagram will allow users to add a "Birthday Effect" on their birthday. This will let other users know that it's their birthday.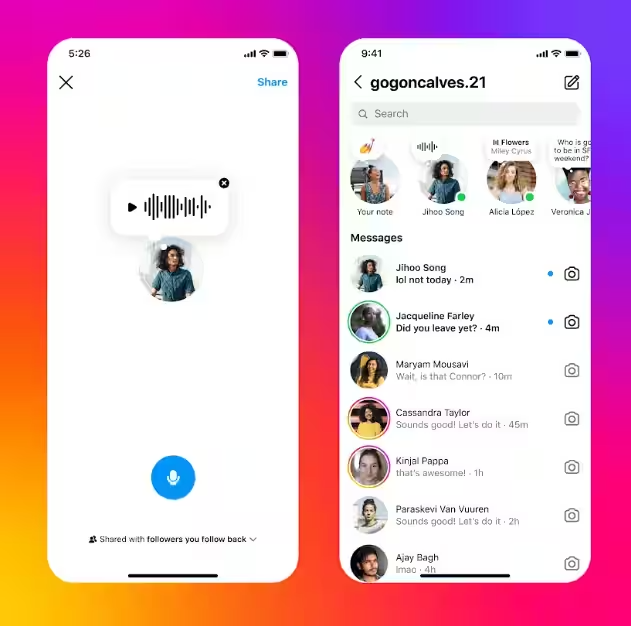 Audio and Selfie Video Notes
The Notes feature on Instagram has found popularity among some users after it was launched. Now, Meta plans to add the Audio Notes and Selfie Video Notes feature. The Audio Notes feature is self-explanatory, allowing users to record audio that they can then add as notes. The Selfie Video Notes feature works the same, except, you know, with selfie videos.
Multiple Story lists
Adding stories for just your close friends is an extremely popular feature, allowing users to control who sees their stories. With the new planned features, users will soon be able to make multiple lists for different groups of stories, giving more granular control over who views your stories.